By Sikander Hayat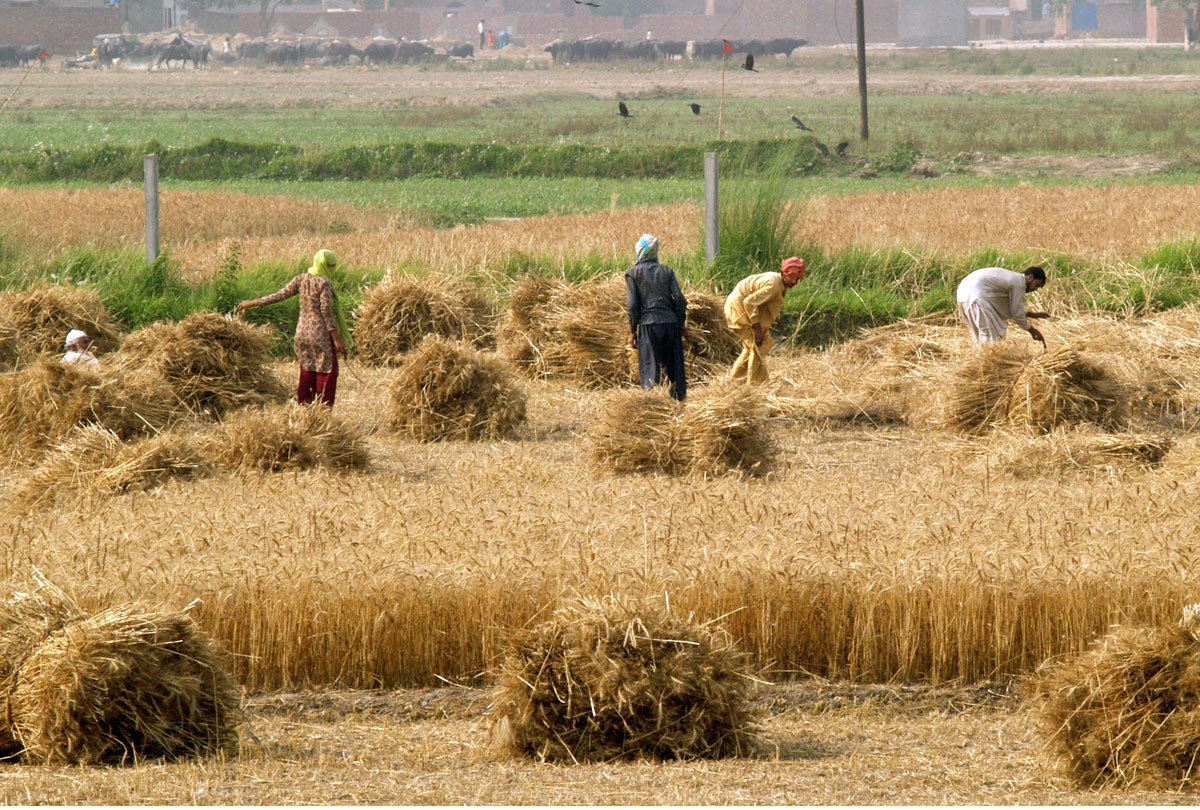 Pakistan
faces a distinct lack of a party which has a universal appeal in all parts of the country and which contest elections on issues not the ethnicity. Pakistan Peoples Party played this role for many years but due to rampant corruption by its rank & file and bad governance, its popularity is now limited to rural Sindh. 2013 elections will signal the way party goes in terms of its universal popularity but the current trends show that a heavy election defeat is on the cards for the party which will limit it to the rural areas of Sindh with some possible seats in South Punjab. Pakistan Tehreek-e-Insaaf has the potential to replace PPP as the party of all six provinces but until the electoral process proves this, we have to stick to the make up of the current parliament.
Text books might not agree but Pakistan currently has six provinces & two federal areas:
Punjab

Sindh

Khyber Pakhtunkhwa

Baluchistan

Gilgit Baltistan

Azad Kashmir

Federally Administered Tribal Areas (FATA)

Islamabad

( Federal Capital Territory)
All these provinces show that there is two forces at work in Pakistani politics:
Urban & rural political divide

Politics bases on ethnic origin
Parliament shows that Pakistan has turned into two political blocks, the rural Pakistan& the urban Pakistan with its political map as follows:
1. Urban Punjab is a strong hold of PML (N)
2. Rural Punjab is controlled by PPP& PML (Q)
3. Urban Sindh, especially Karachi & Hyderabad have been conquered by MQM (MQM conducts its politics on the basis of Muhajir ethnicity and have been implicated in many murders & other acts of criminal violence in Karachi)
4. Rural Sindh is the bastion of PPP
5. Urban Khyber Pakhtunkhwa is dominated by ANP/ PPP
6. Rural Khyber Pakhtunkhwa is under the influence of various religious parties
7. Baluchistan's situation is a little different as it votes on the basis of one tribal chief against the other thus resulting in a different outcome in every general election with the same faces getting elected through different parties.
8. Gilgit Baltistan (the newest province of Pakistan) has voted for PPP in the last provincial assembly elections and the current Chief Minister of Gilgit Baltistan belongs to Pakistan Peoples Party.
9. Azad Kashmir follows the national trend and whoever is in power in the federal assembly usually forms government in the capital Muzzafarabad.
10. Federal territory of Islamabad usually votes for PML (N)
11. Federally Administered Tribal Areas (FATA) are not yet designated as a province, as the name suggests. FATA does send members to the national parliament and recently people have been allowed to contest elections on the party political basis. The trend will start emerging after next few elections.
It is very interesting to see this divide as it clearly shows that urban populations vote on the basis of issues ( apart from Karachi, where MQM has conducted politics on the basis of Muhajir ethnicity) whereas the rural politics have deep seated tribal bias which surfaces at the time of every election. There are number of reasons why that happens but the most important ones are as follows:
1. Urban populations in Pakistan tend to be more educated than their rural counterparts. It is only relative but still matters when it comes to awareness of political & constitutional issues.
2. In rural areas of Pakistan, one tribe or clan dominates a certain geographical area, so at election time only a member of that clan could get into the parliament where as urban areas tend to be cosmopolitan in nature and party affiliation is more important.
3. Courts in Urban areas have relatively better chance of dispensation of justice whereas rural areas courts are dominated by nepotism and clannish behaviour.
4. Urban areas tend to be more apposed to a military takeover while rural populations remain ambivalent to any change in the political structure of the country. This started from the colonial times when the British gave land to powerful tribes in Punjab & Sindh to buy their loyalty and made the feudal lords their agents in the respective areas to control the local populations. This is exactly what military governments do and they have been very successful in keeping the rural areas quite whereas this same strategy never works in urban areas of Pakistan.
5. Pakistan media is increasingly playing an important role in educating the masses and those people who have never been to a place of education, who cannot read or write; television with its dozens of news & current affair channels is an essential educational tool.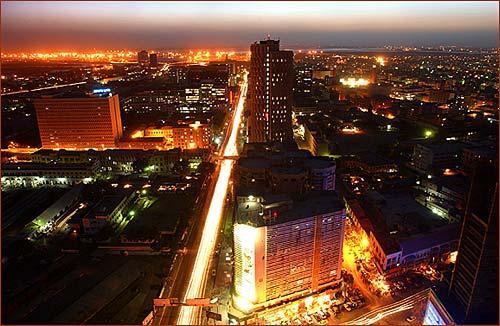 It is possible in the future that with free media and internet reaching rural areas of Pakistan, the country can begin to form a united voice and start voting on the basis of issues rather than tribal loyalty. It will definitely take many years and few elections conducted on a 5 yearly basis to transform the landscape but things are definitely changing. The rise of parties like Tehreek-e-Insaaf is a good indicator of changing times but a bigger indicator would be if it can win the upcoming general elections. Only time will tell.
Related Posts: